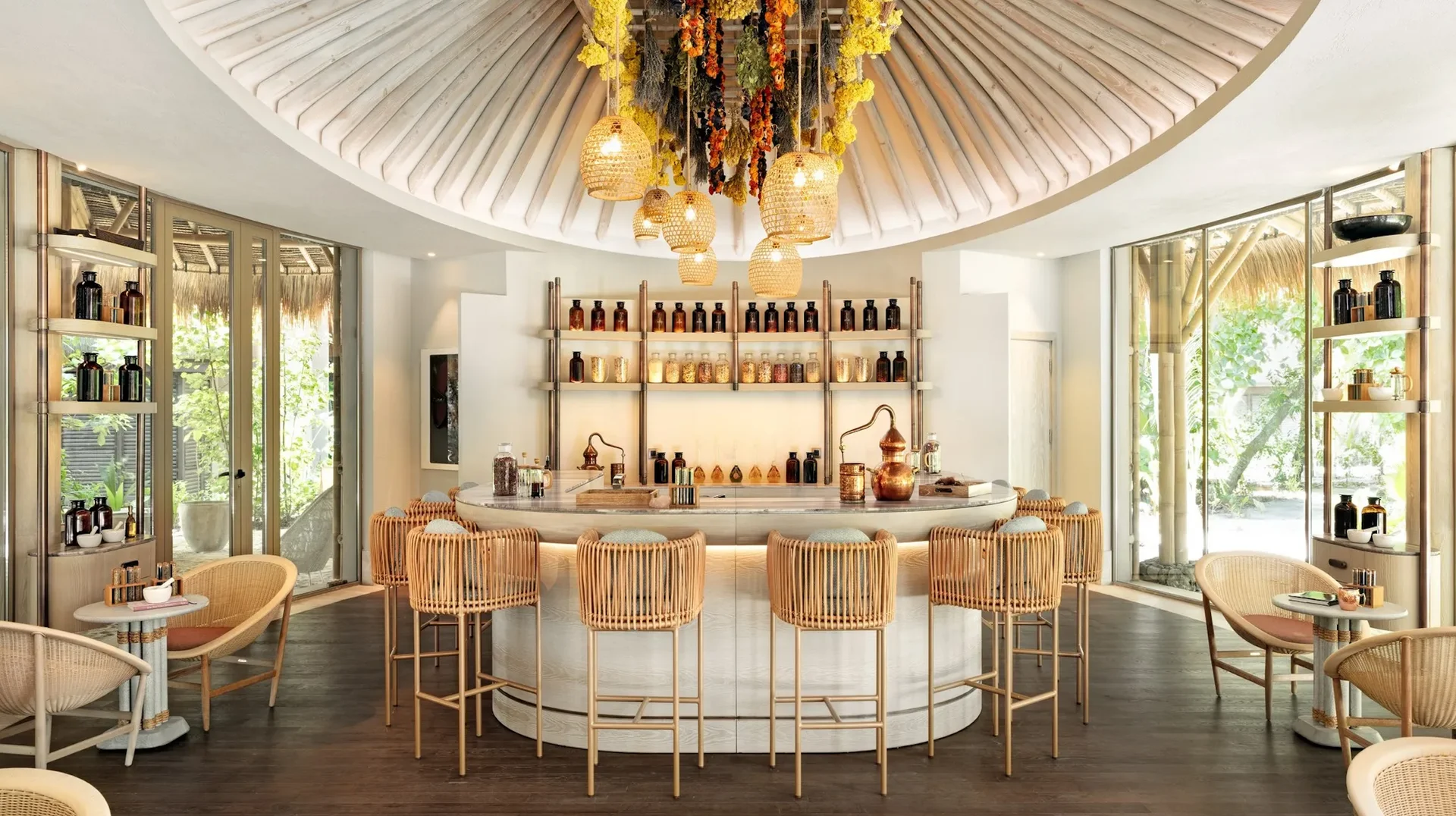 A commitment to sustainability and female empowerment
JOALI is a luxury hospitality and lifestyle company that is committed to sustainability and female empowerment. Since their presence in the Maldives, they have brought about a number of significant improvements for guests, local communities, and the planet.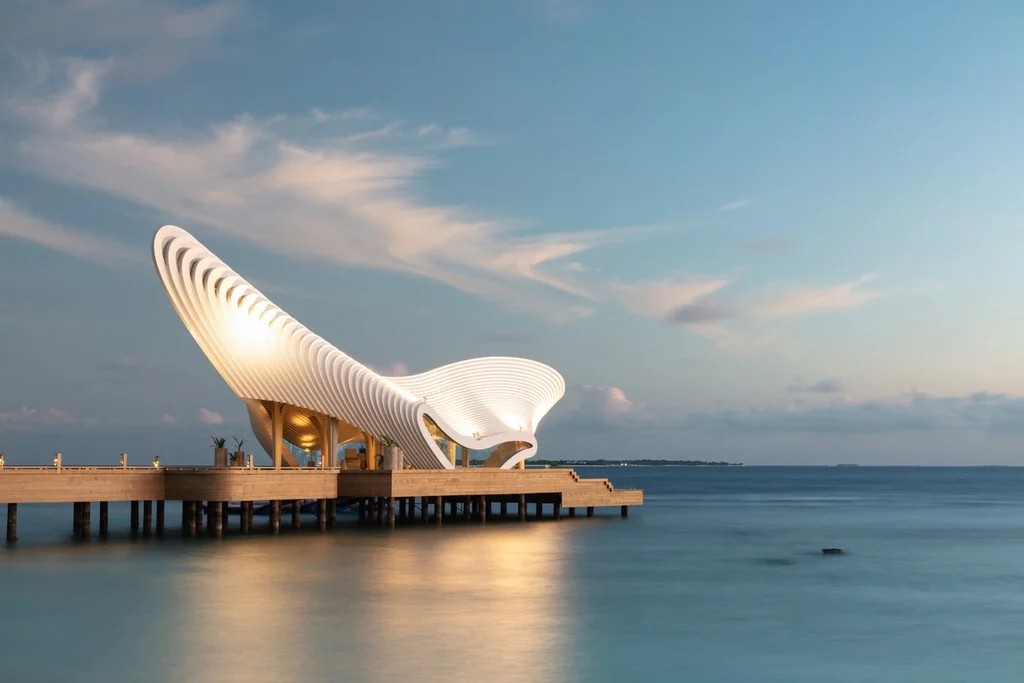 We collaborated closely with Joali and the team to design bespoke soap dispensers out of recycled glass. Organic ceramic inks were used to print directly onto the bottles, resulting in a long-lasting finish. Each dispenser's design and materials are easily integrated with Joali's vision and environmental values.
Joali also utilised our custom branded Apothacary jars to store luxury spa treatments and to create a prominent wall within the spa.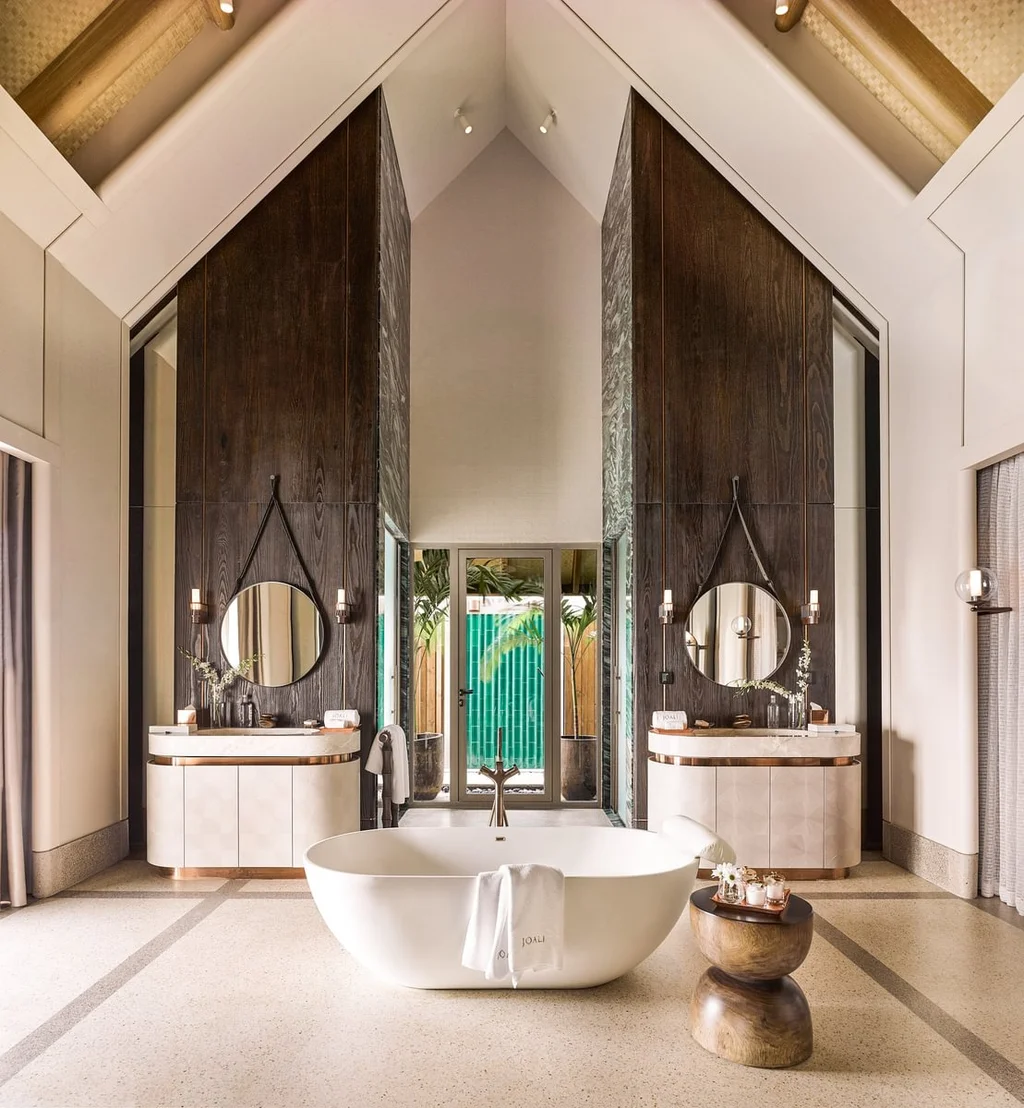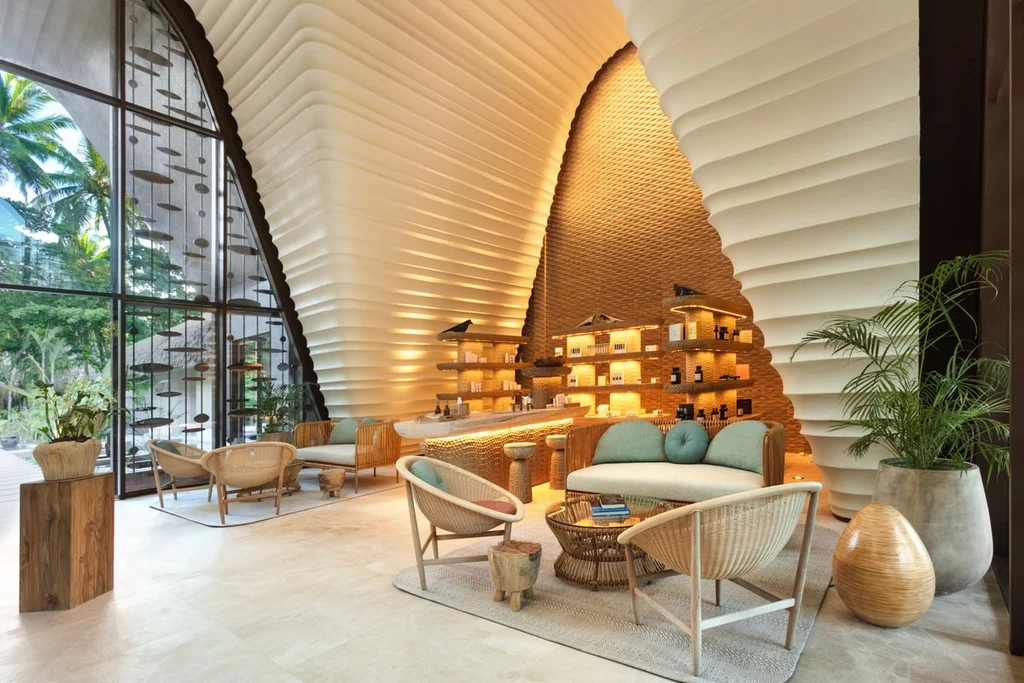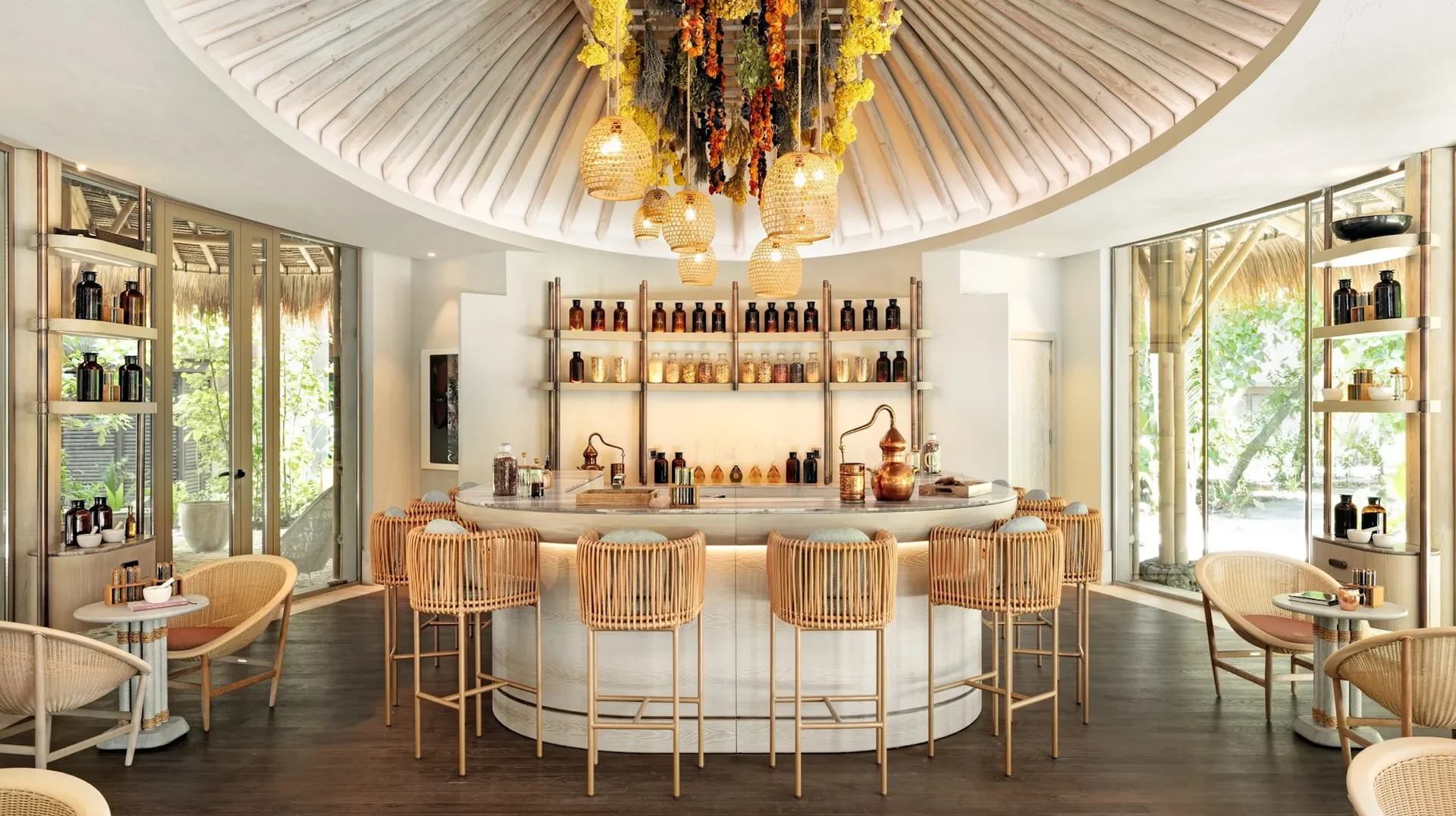 Joali's 68 thoughtful well-living spaces come with private pools and specific extras such as tailored mini-bar setups, contemplative musical instruments, and wellbeing games, and it's the care and attention to the smallest of details that truly make it a luxurious destination.