Wall Mounted Soap Dispensers
Elegant and minimalist, our stainless steel wall-mounted soap dispensers declutter your worktops and cohesively works with your space's style. Functional, adjustable, and durable.
If you are looking for a robust, refillable dispenser, look no further.
Designed for Luxury Bathrooms
When you switch to our beautifully designed mounted soap dispensers, you will add a level of luxury to your bathroom. The simple yet chic look will inspire a modern, spa-like feel to any bathroom. The wall mounts will also declutter your counter and vanity space and will keep unwanted soap scum from forming on your countertop. You can use the soap dispenser for hand soap and lotion near the sink; for body wash and luxurious bubble bath near your soaking tub; and for shampoo, conditioner and body wash near your shower. Use this chic look to clear space in your bathroom and create a more luxurious, nature-inspired feel.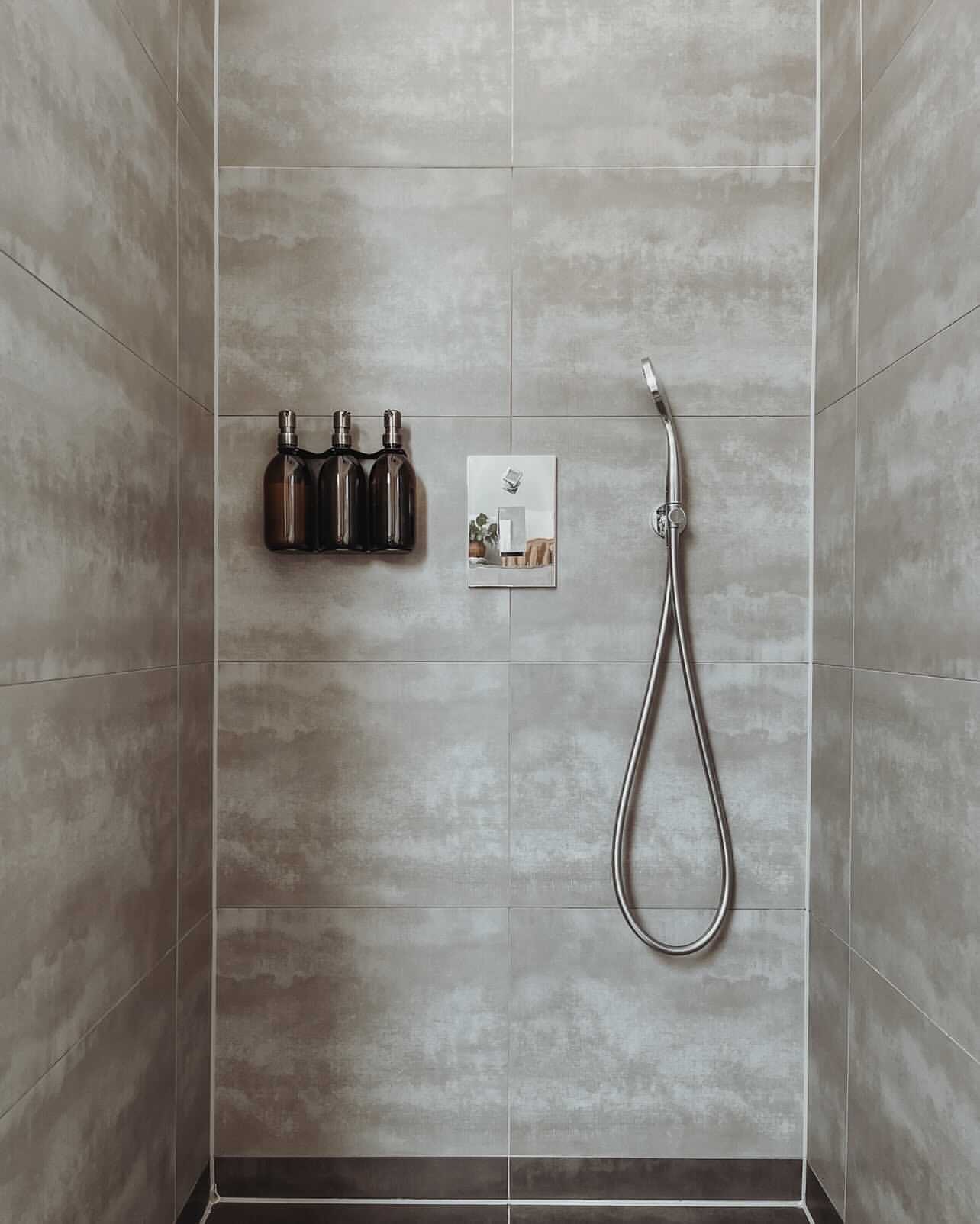 Replace Your Plastic And Transform The Way You Dispense In Your Business
These wall-mounted soap dispensers are lovely choices for hotels, spas, and other retail spaces that want to create a clean, fresh, nature-inspired feel and want to replace single-use plastics.
We can add your custom-printed design to the dispenser bottles to align with your brand.