Brown Soap Dispensers and Bottles
Elegant and practical, our collection of brown glass, plastic bottles, and soap dispensers add style and sophistication to any contemporary space.
Made in the UK and Europe from 45% recycled brown glass and designed to reduce plastic packaging waste.
Popular Brown Glass Bottles and Dispensers
Luxury Brown glass and refillable dispenser bottles to suit any interior style.
About our Brown Soap Dispenser Bottles
Traditionally used to store medicinal potions and remedies, brown or amber glass, as it's also known, is both a practical and stylish addition to any interior space. The brown colour absorbs harmful UV wavelengths, protecting contents from light damage. Our brown glass bottles are suitable for storing a range of products, including soaps, essential oils, skincare and cleaning products.
The main ingredients for the brown glass (sand, soda ash, and limestone) are sourced locally and made from 45% recycled materials. The glass is also free from chemicals associated with plastics such as Bisphenol A or Phthalates.
Our brown glassware products are easily refillable with your chosen product, helping you reduce costs and the use of plastics. Kuishi amber glass bottles are available with plastic and stainless steel pumps, trigger spray, and atomiser pump.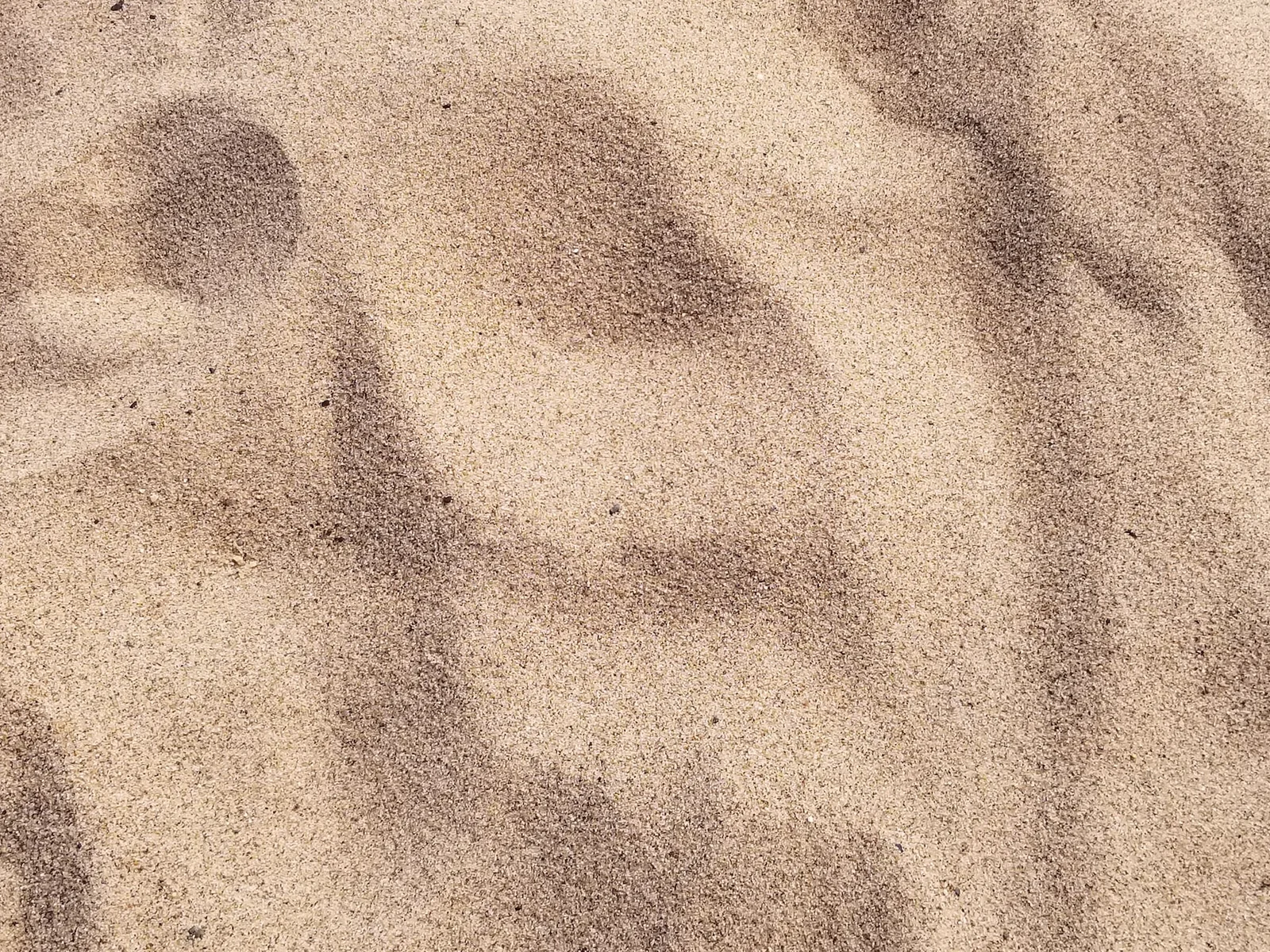 How and where are your brown glass bottles made?
Our brown glass is created to the highest quality standards in the United Kingdom and Europe. Brown glass is created by melting soda ash and limestone to extremely high temperatures.
Bown /Amber is a form of glass created by combining specific minerals with molten sand. Iron, magnesium, and manganese are the most frequent minerals that create amber. Amber is commonly yellow or orange in hue, but it can also be manufactured in green, blue, and red.
Amber is created by first heating the minerals to roughly 2,000 degrees Fahrenheit in a furnace.
These ingredients combine to produce the distinctive hue of amber glass, a rich, deep colour. Because it is light-resistant, brown glass is an excellent material for storing things.