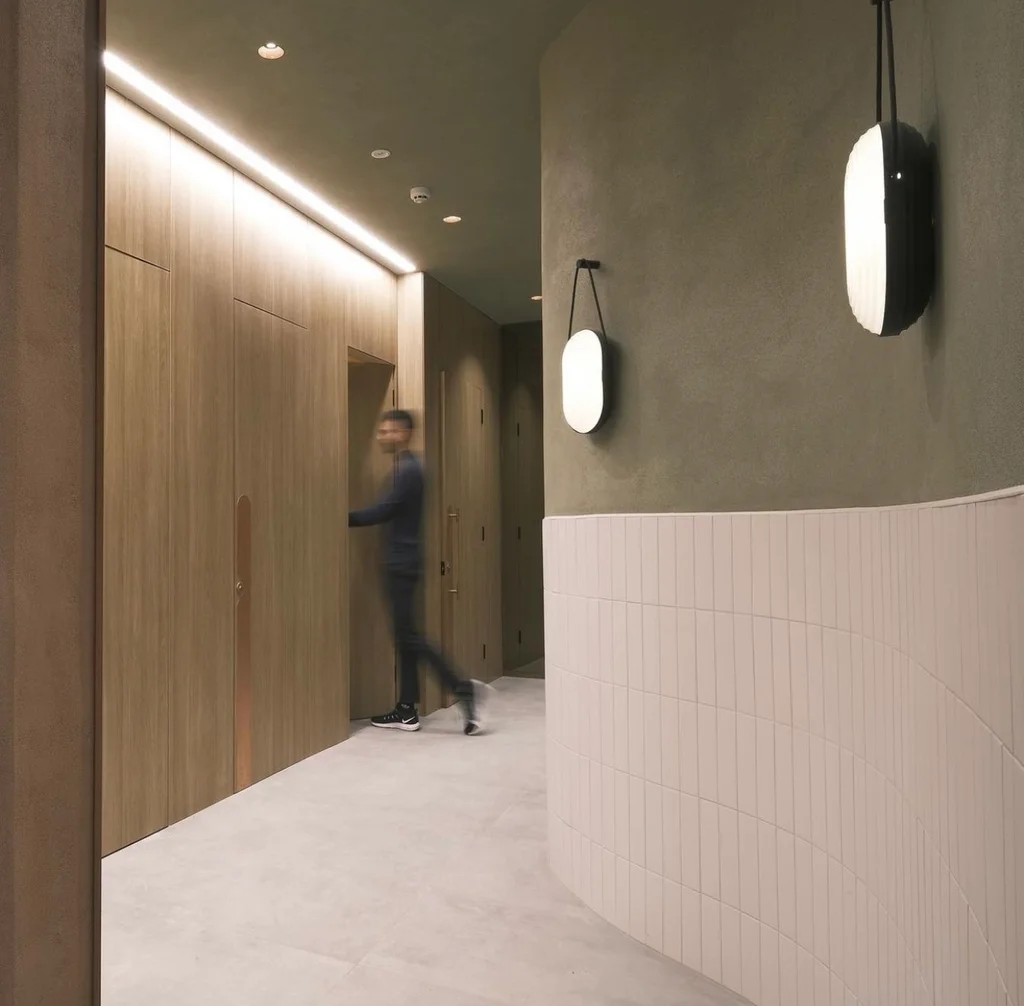 Dispenser brackets to fit any type of soap bottle
Capital One had trouble locating a soap bottle bracket to safely support their dispensers, despite having a dependable soap supplier in place.
The wall-mounted brackets from Kuishi were an excellent choice because of their minimalist form and the fact that they could be adjusted to accommodate their existing bottles.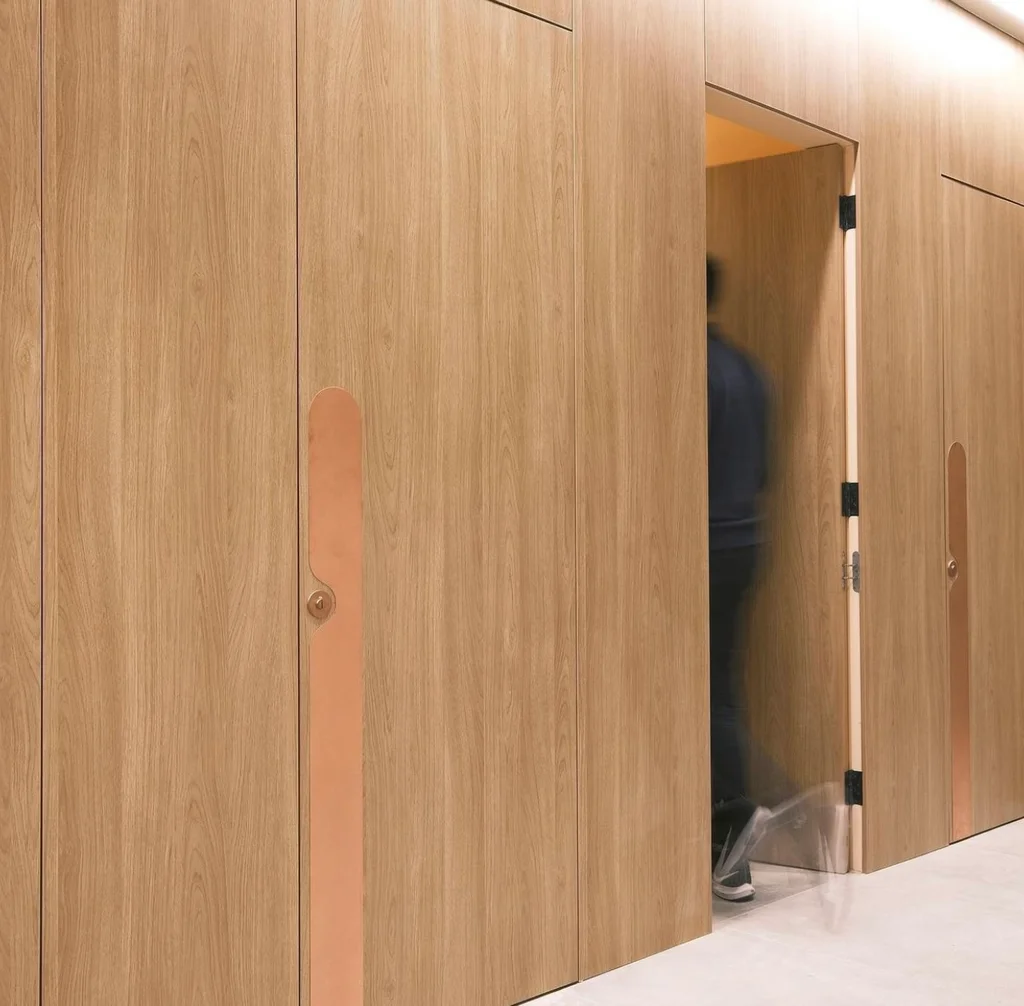 Projects big and small
We collaborate with designers and architects of all scales to provide high-quality items that are a perfect fit for their projects.