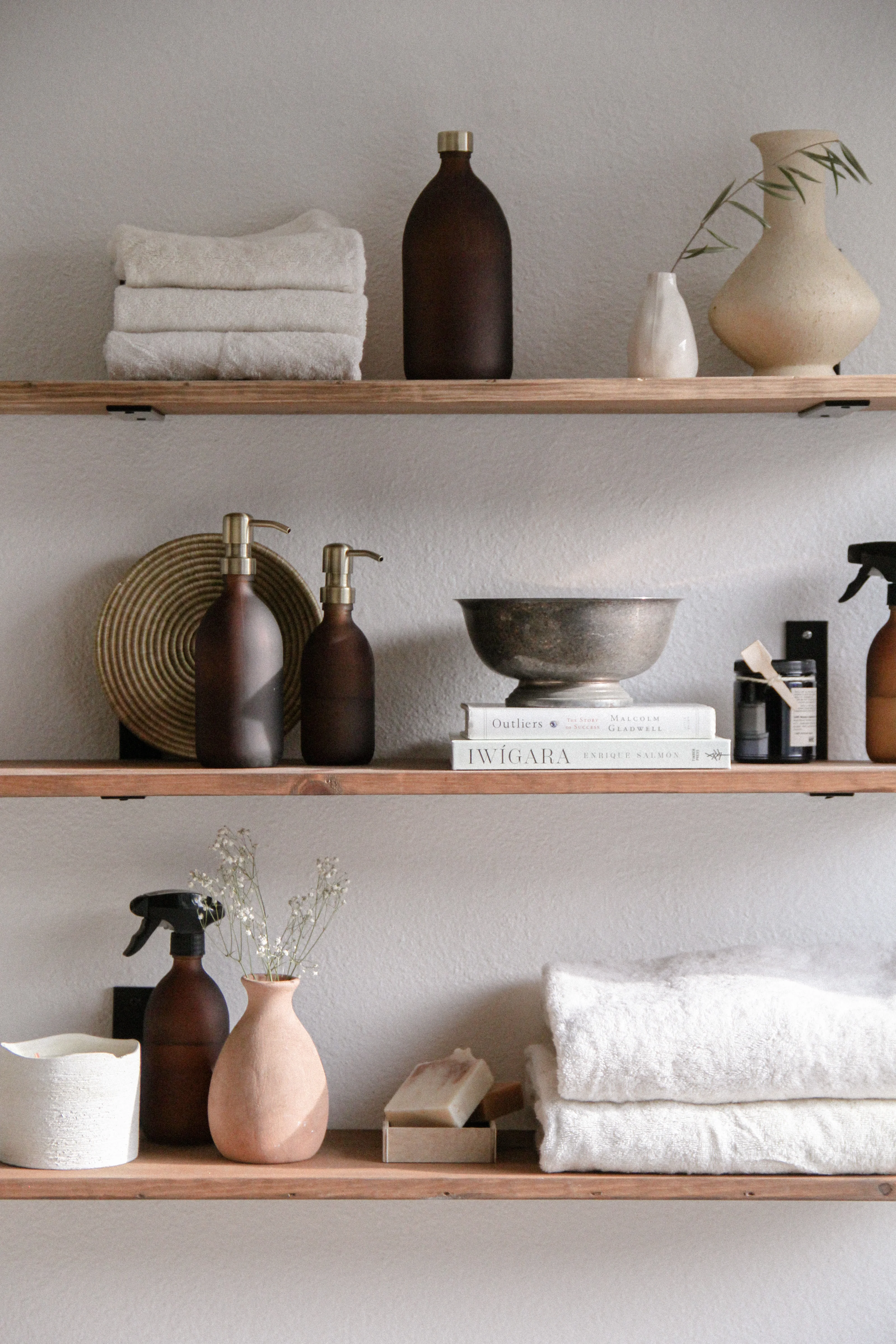 Sustainable
Kuishi's products are natural, eco-conscious, and made to last. We're not about fast fashion. We're sustainable and stylish to the core. We create bespoke branded products that glide into the décor and ambience of a business, allowing the products to convey your values.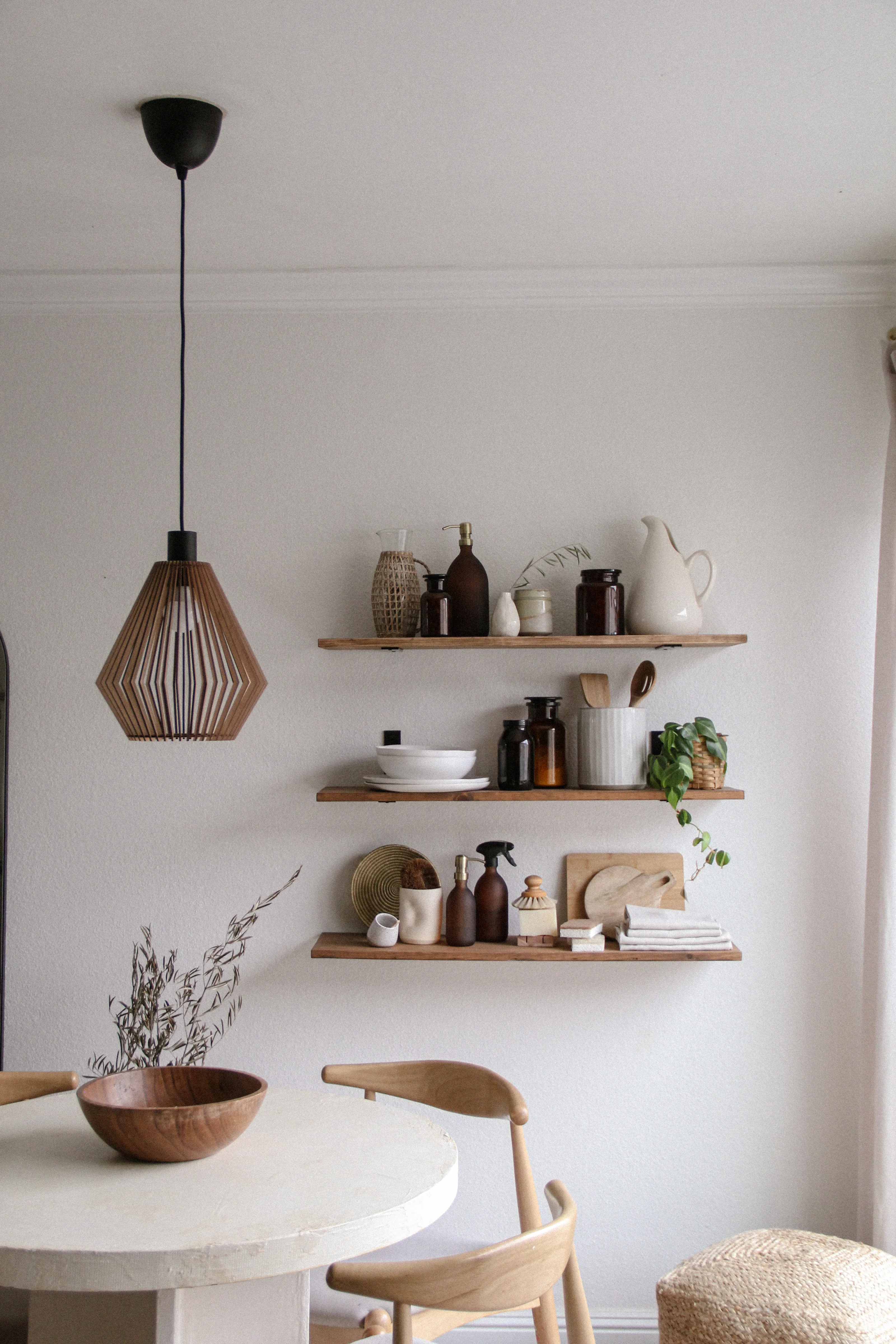 Cost-saving, and online ordering.
Running a business can be costly, especially after recovering from the pandemic, coupled with the mounting pressure of consumers and environmental groups challenging businesses that are not eco-conscious. 
Kuishi wants your business to succeed. We offer our wholesale customers up to 50% off the RRP and an extra 10% off on their first order. You'll also receive significant margins, a low minimum order option, and an easy online ordering system. 
Purposeful
We consciously take responsibility for the products that we sell. They're made from high-quality materials to ensure durability. All our dispensers come with a 1-year warranty and our holders have a two-year warranty covering you against any manufacturing defects.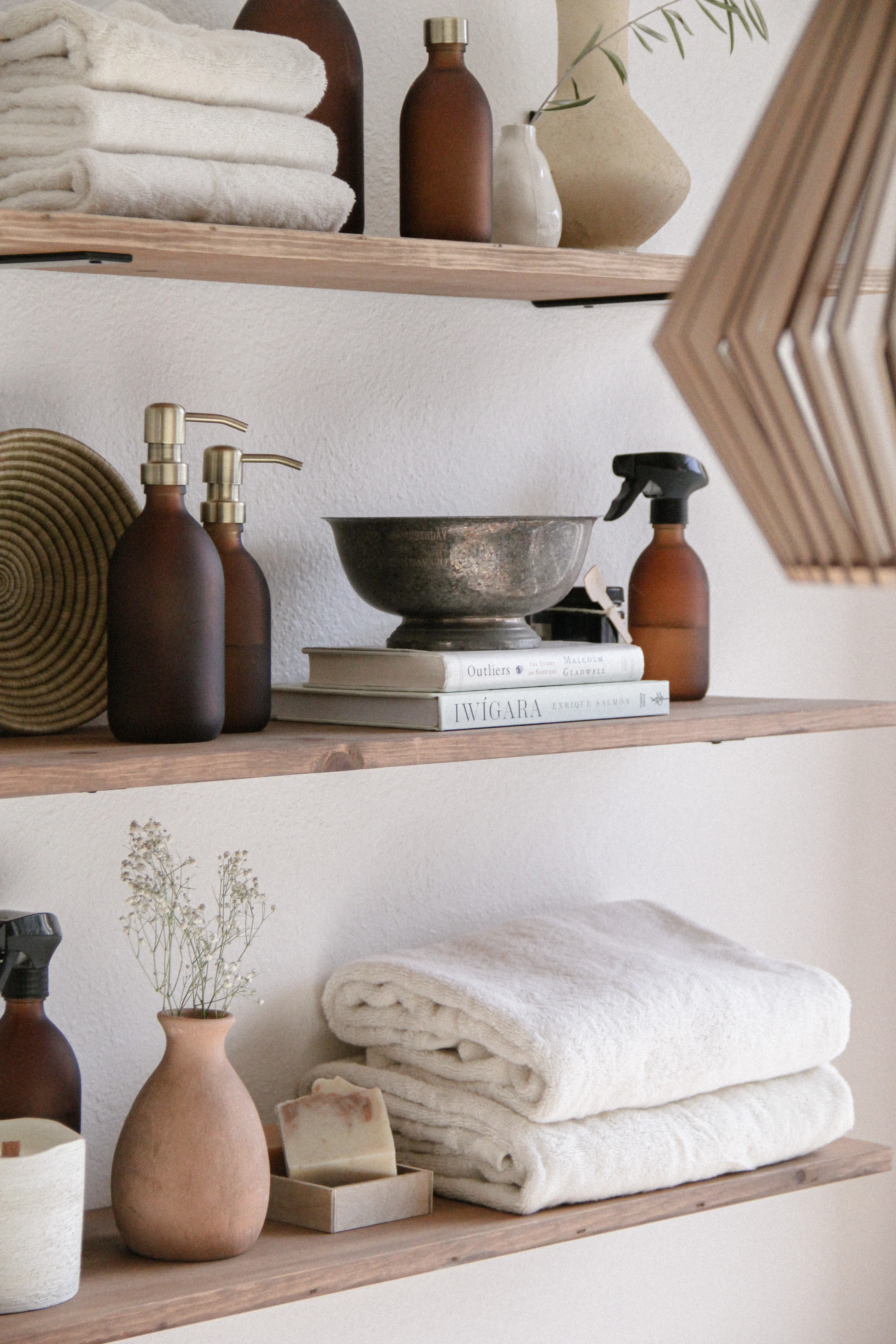 UK and EU Distribution
We ship our goods directly from our Warehouses in the UK and Europe, meaning there are no delays or extra customs fees to pay.
You can register for a wholesale account on our dedicated site here