Sustainable Dispensing for the Workplace
We assist offices and co-working spaces in establishing beautiful, refillable, and environmentally friendly hand sanitiser solutions and soap dispensing systems for your building or office.
Discover some of the stunning office locations where our products have been placed throughout the world.
We work with businesses to integrate aesthetically beautiful and environmentally friendly dispensing solutions into unique locales.
How exactly do our products contribute to the long-term sustainability goals of your business?
Refills, rather than single-use plastic, are the most environmentally friendly way to dispense products. All of our items are recyclable and long-lasting, lowering dispensing expenses.
We provide a wide selection of refillable dispensers in glass and refillable plastic, as well as wall-mounted dispensers and wall-mounted bottle holders to fit your needs.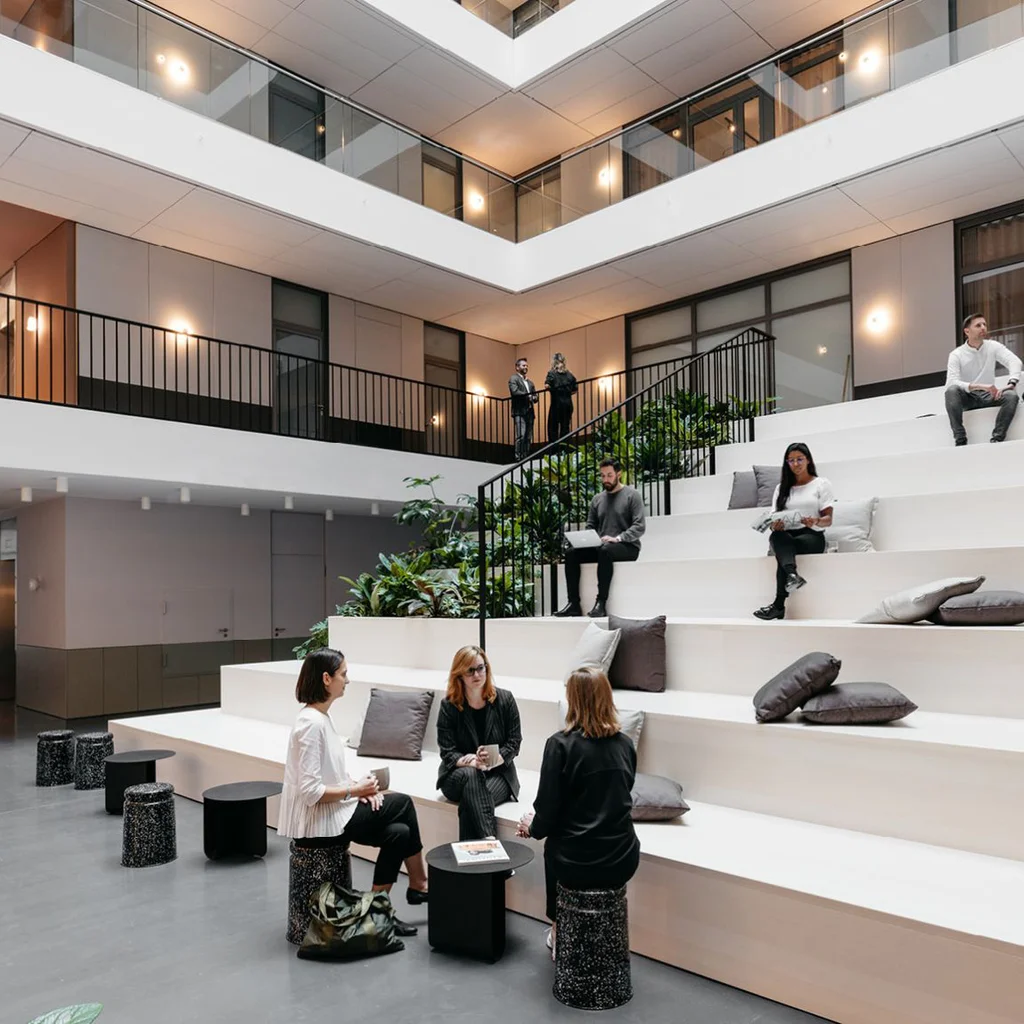 Strengthen the value of your brand with the use of our specialised printing service
Custom designs can be printed on any of our dispenser bottles. We do this by using organic ceramic inks that provide a long-lasting print, eliminating the need to replenish your dispenser bottles.
Using this service allows you to either discreetly or overtly promote your business and what it is doing to decrease waste.