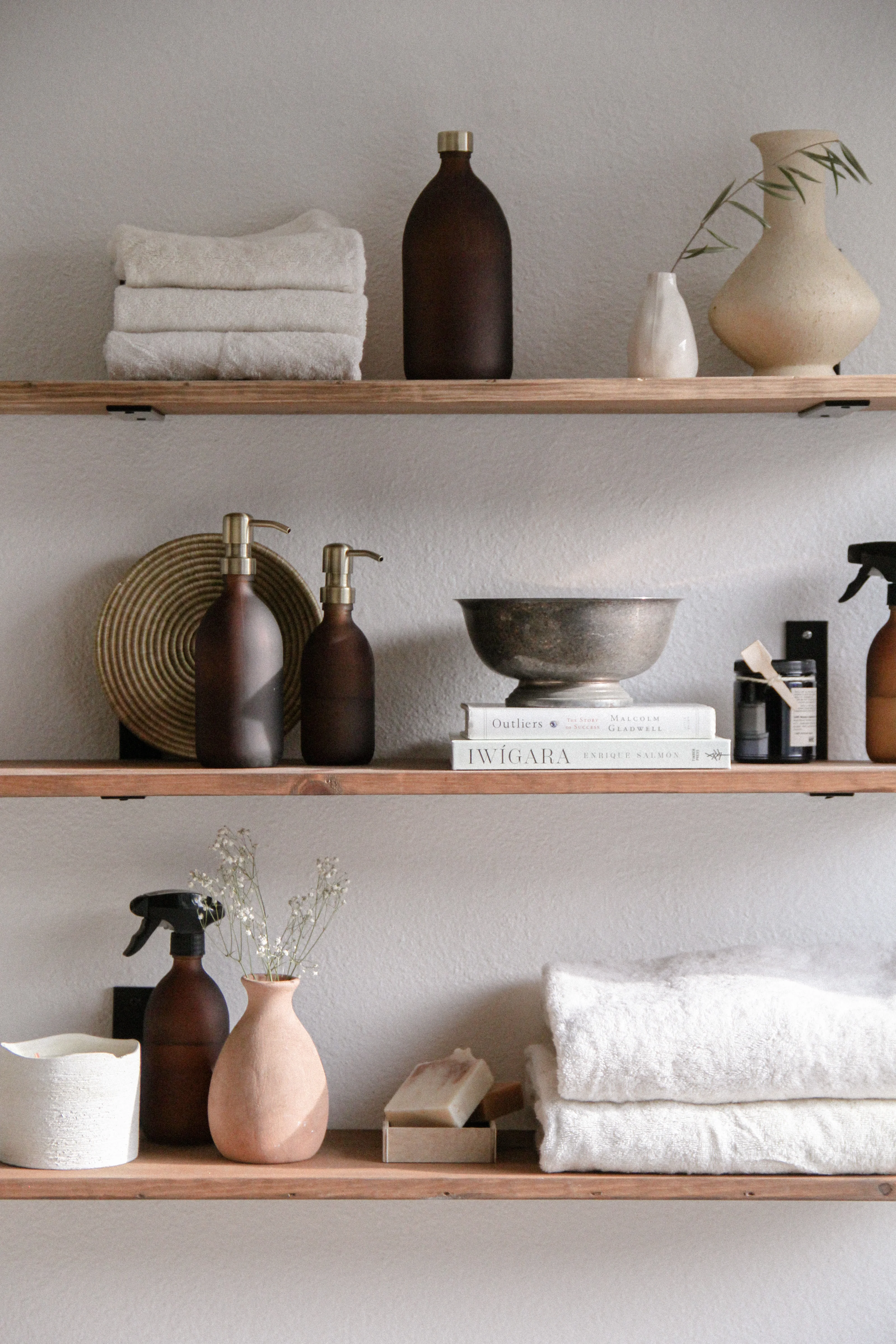 Sustainable
Kuishi's products are natural, eco-conscious, and made to last. We're not about fast fashion. We're sustainable and stylish to the core. We create bespoke branded products that glide into the décor and ambience of a business, allowing the products to convey your values.
Cost-saving
Running a business can be costly, especially after recovering from the pandemic, coupled with the mounting pressure of consumers and environmental groups challenging businesses that are not eco-conscious. 
Kuishi wants your business to succeed. We offer our wholesale customers 50% off the RRP and an extra 10% off on their first order. You'll also receive great margins, a low minimum order option, and an easy online ordering system. 
Purposeful
We consciously take responsibility for the products that we sell. They're made from high-quality materials to ensure durability. With a two-year warranty covering you against any manufacturing defects, your business can work to reduce single-use plastics and costs.