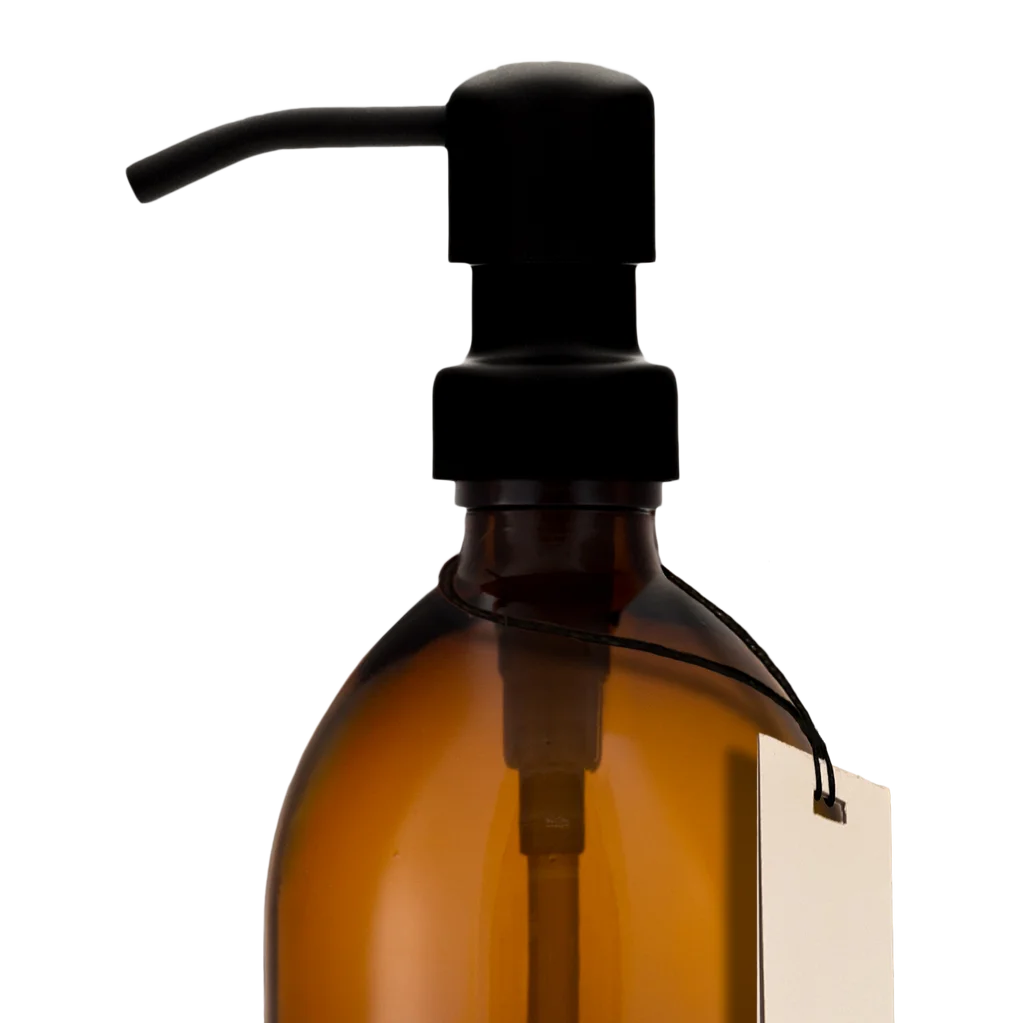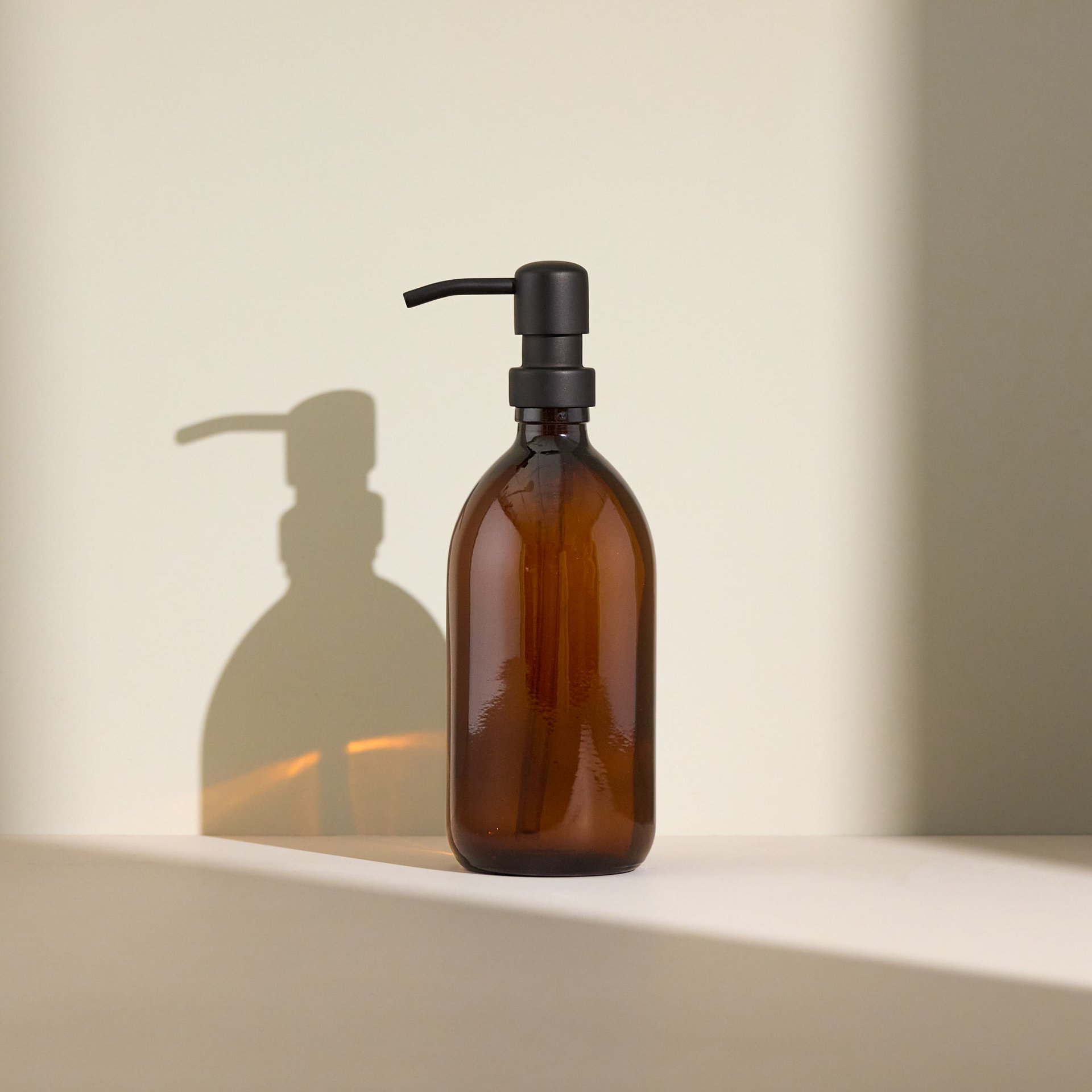 Stainless Steel Soap Dispenser Pump
The premium material for soap dispenser pumps.
This durable stainless steel pump is available in a choice of bronze, silver, gold, and black. Ideal for upgrading plastic pumps or as a replacement for steel pumps that have tarnished with age.
made from 304-grade stainless steel these pumps are designed for long-lasting pumping action. Please see our pump care instructions as these pumps may not be suitable for all liquids.
Fits all bottle with a 28mm Screw top (pp28)