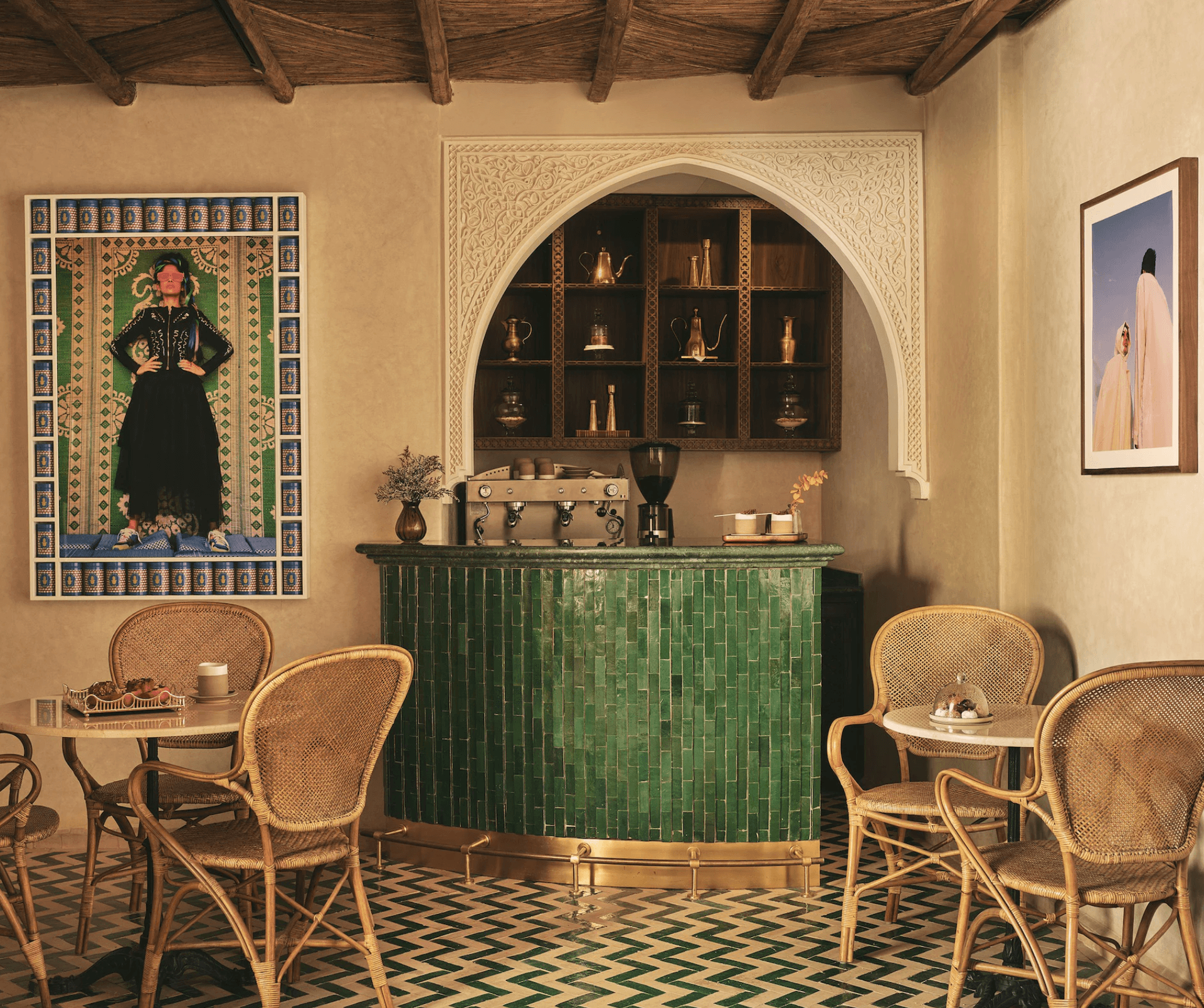 The Challenge
With its unique concept of merging past and present, IZZA required amenities that aligned with its narrative - ones that would not only cater to the practical needs of its guests but would also resonate with the hotel's essence and values. The hotel approached us for customized soap dispensers that would seamlessly blend with the ambience of their historical roots and contemporary connections.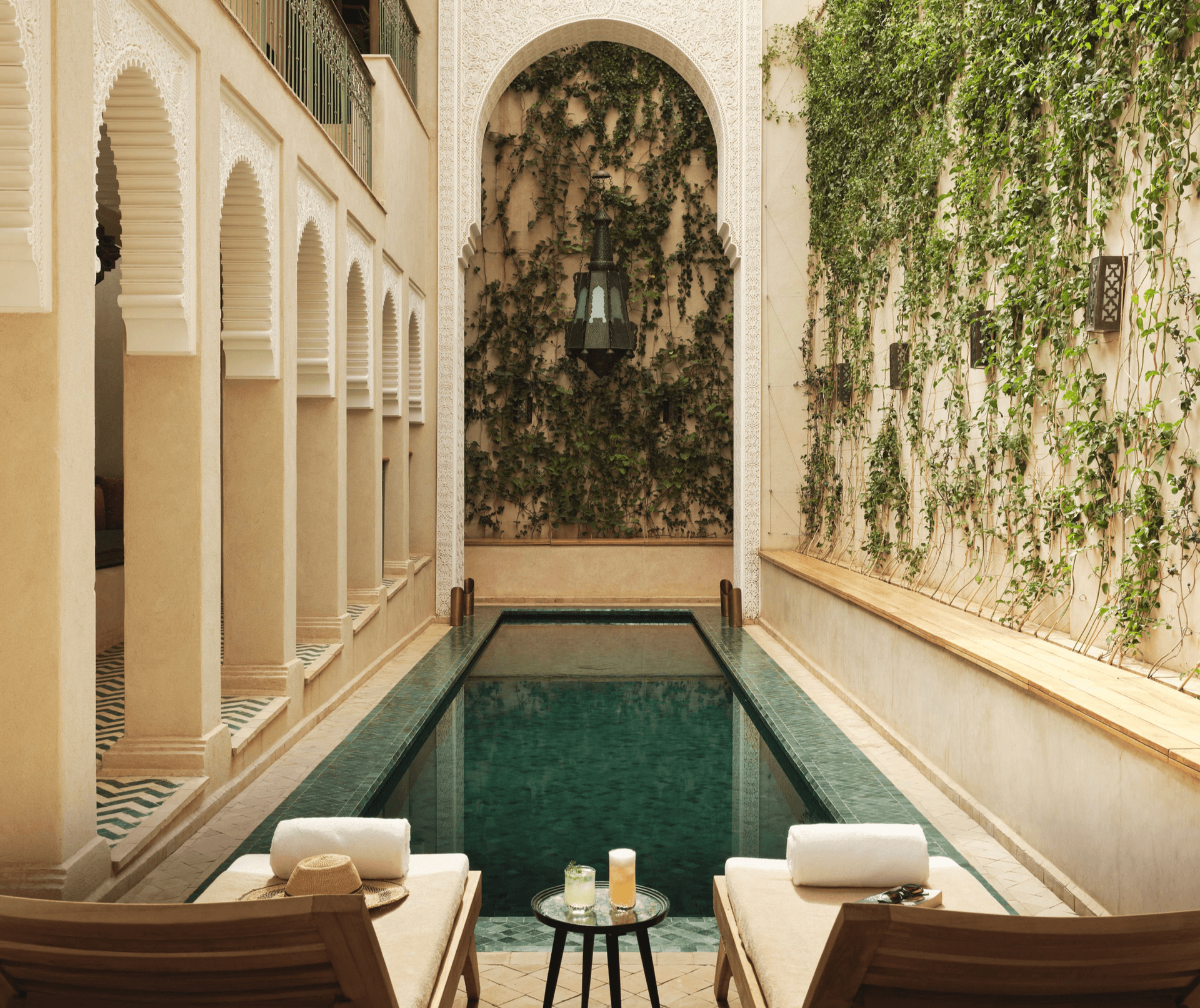 The solution
Understanding the hotel's commitment to bringing ancient culture and modern creativity, the design team from IZZA embarked on a design journey to create soap dispensers that would echo the spirit of IZZA.
Material Selection: To ensure that the dispensers resonated with the theme of 'Seven Ancient Homes,' we used materials that had a rustic feel but were durable for modern usage. Our gold stainless steel holders were chosen to keep our dispensers within easy reach.
Custom Printing: Using advanced printing techniques, we embossed the IZZA design on each dispenser, making it exclusive to the hotel and enhancing brand recall.
Functionality: While aesthetics were vital, the functionality of the dispensers was paramount. Our robust stainless steel pump incorporated an easy-to-use quality pump, ensuring guests had a hassle-free experience.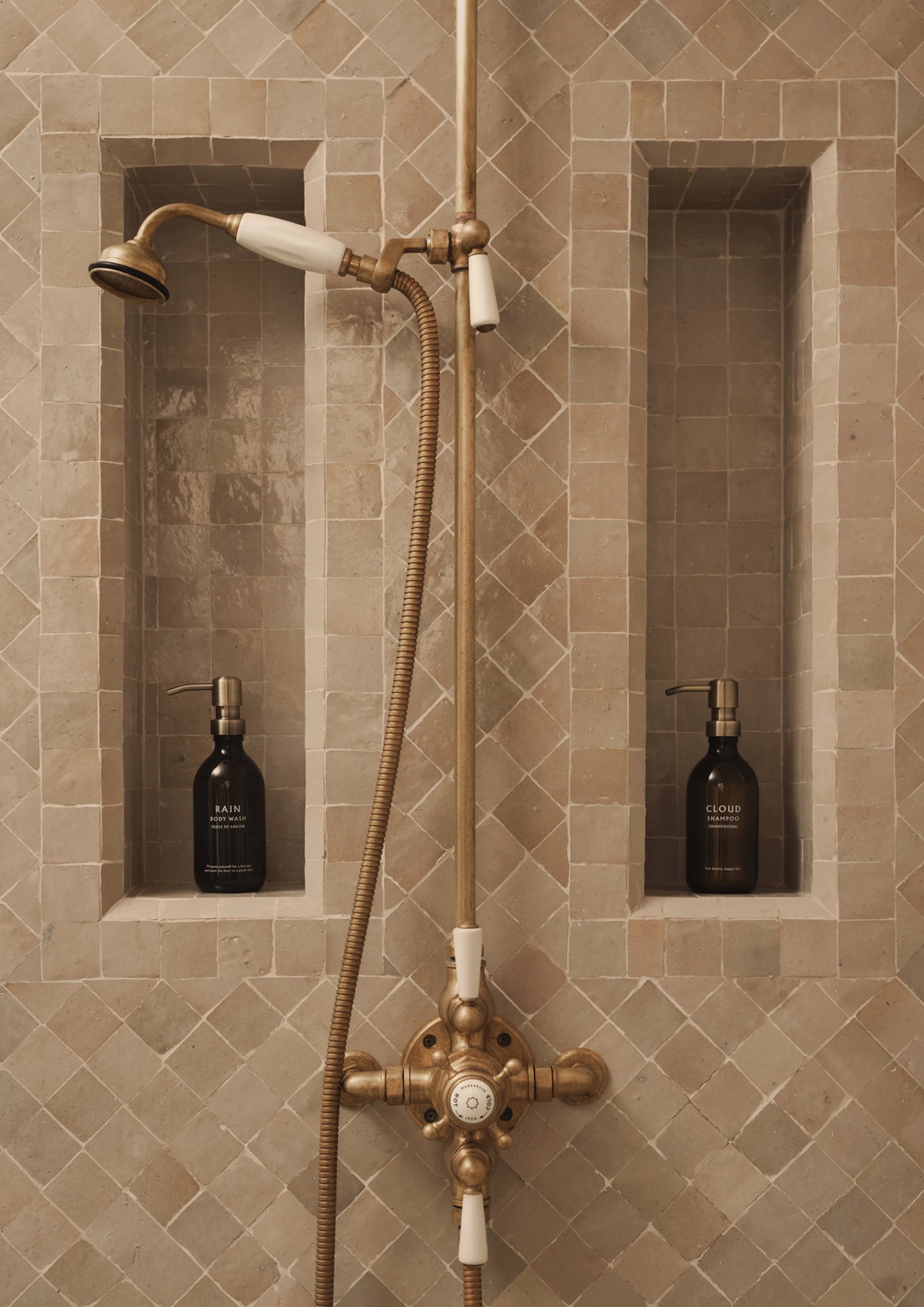 Outcome
The customized soap dispensers became an instant hit among the owners and guests of IZZA. They not only complemented the ambience of the rooms but also became a topic of conversation, further enhancing the hotel's unique story.
Feedback
The management of IZZA was delighted with the end product. They appreciated how the dispensers seamlessly integrated into their vision for the hotel and enhanced the overall guest experience.
Conclusion
This project was a testament to how understanding a brand's essence and values can lead to creating products that are not only functional but also serve as an extension of the brand's story. For IZZA, the soap dispensers became more than just an amenity; they became a piece of their narrative.