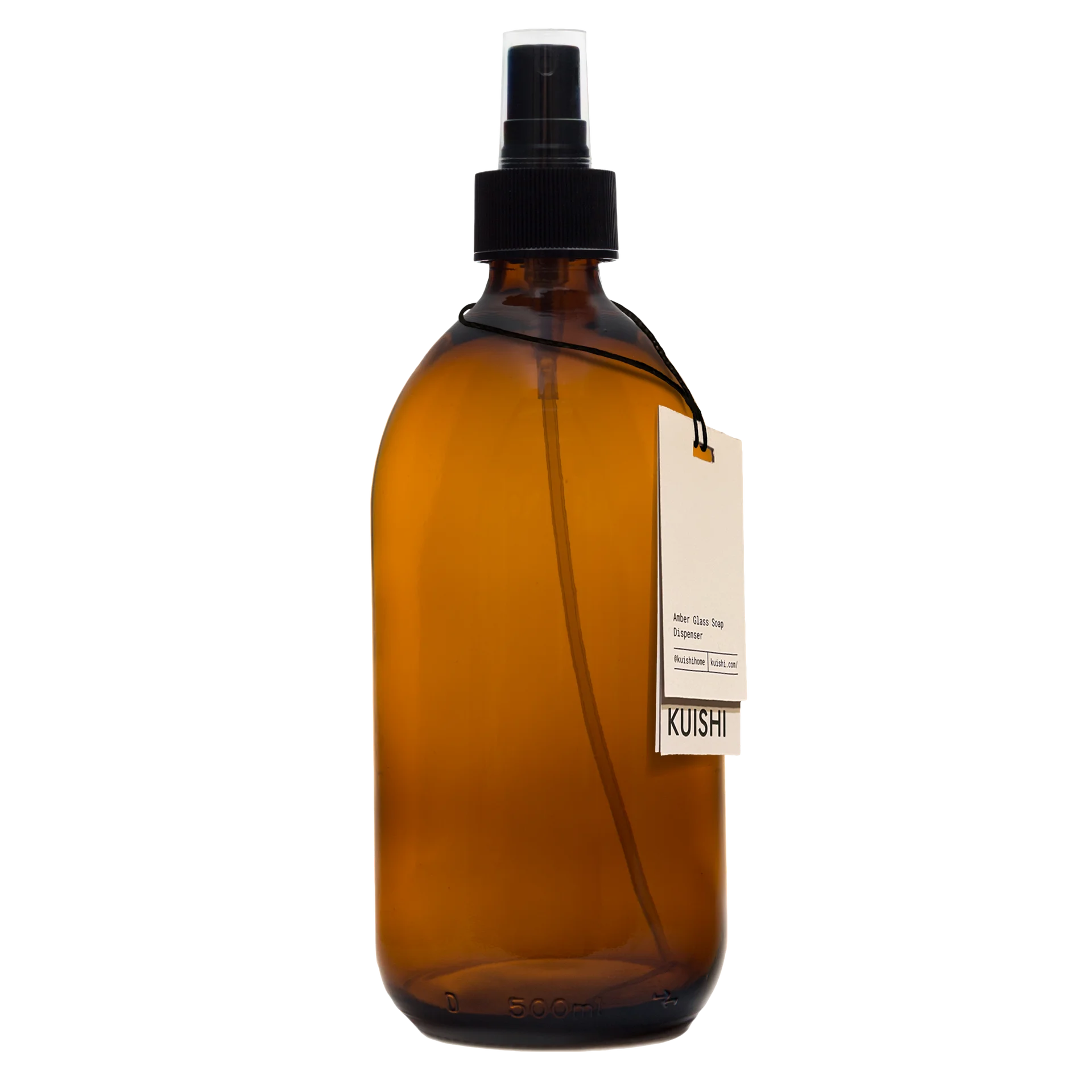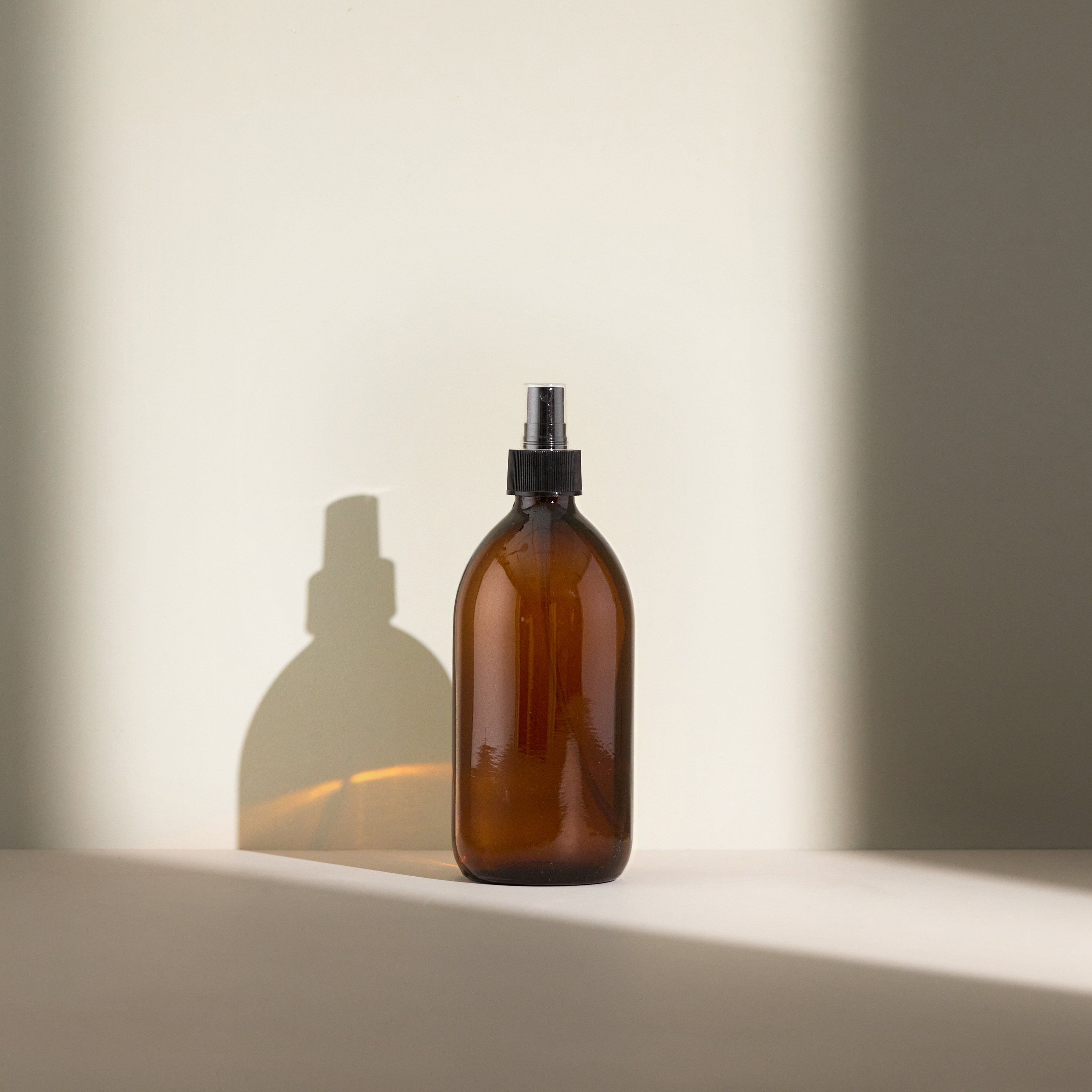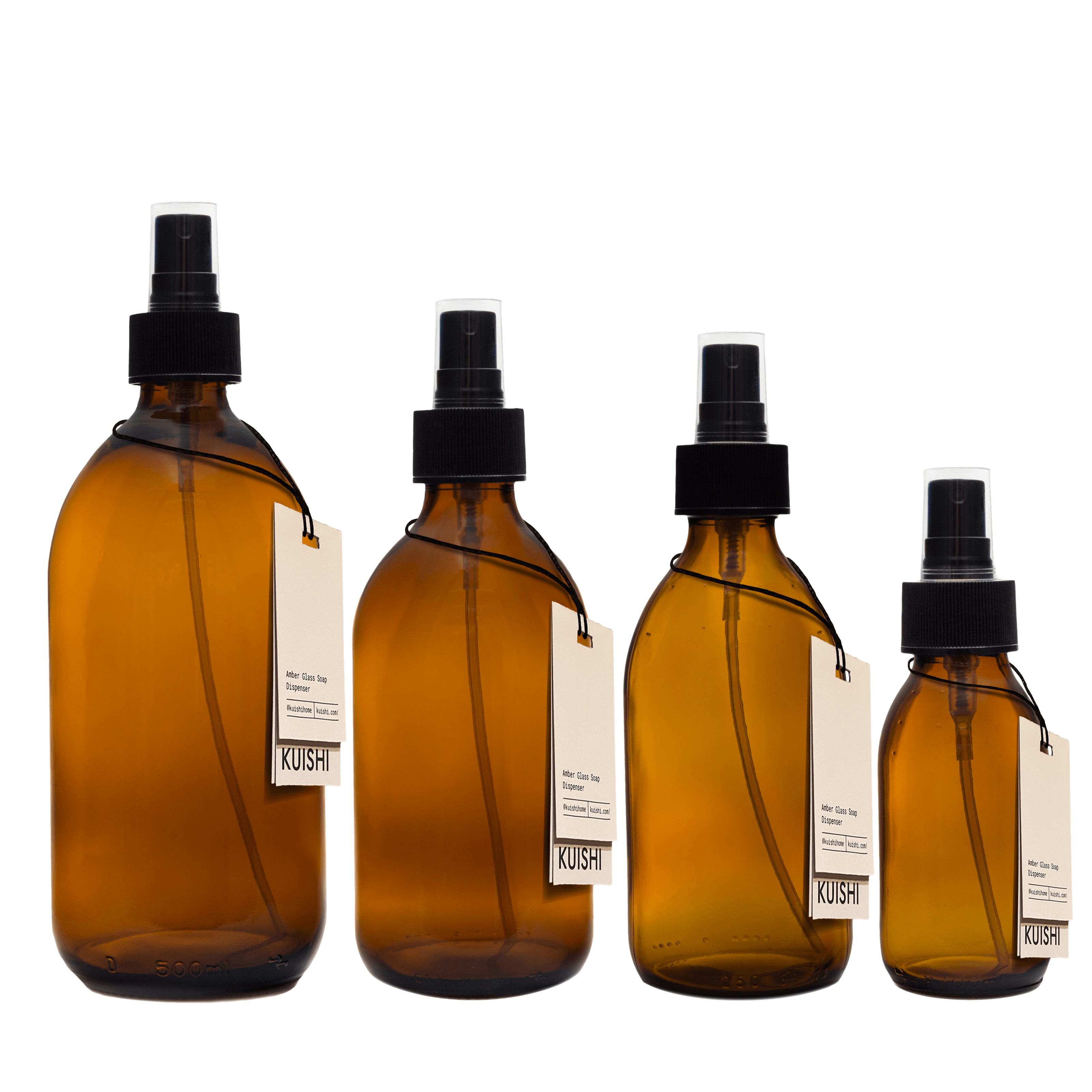 Atomiser Spray Bottle
Diffuse natural scents around your home. Available in a variety of sizes
This amber glass spray atomiser sprays in a smooth, light mist to properly spread smells over an area without overpowering it.
These amber glass bottles come in a variety of sizes for everyday usage, from peaceful nightly pillow sprays to mild morning facial mists and refreshing sprays for the kitchen and bathroom.
Our atomiser bottles are created in the UK using recycled glass. All are available in sizes ranging from a 100ml tiny spray bottle to a 500ml Atomiser Bottle.
All are covered by a 12-month warranty.
We provide bulk discounts.
We can deliver atomiser spray bottles in bulk throughout the UK and Europe. Speak with us about how we can assist you with your next project.
We can also rapidly supply alternative tiny spray bottles we do not keep on hand.