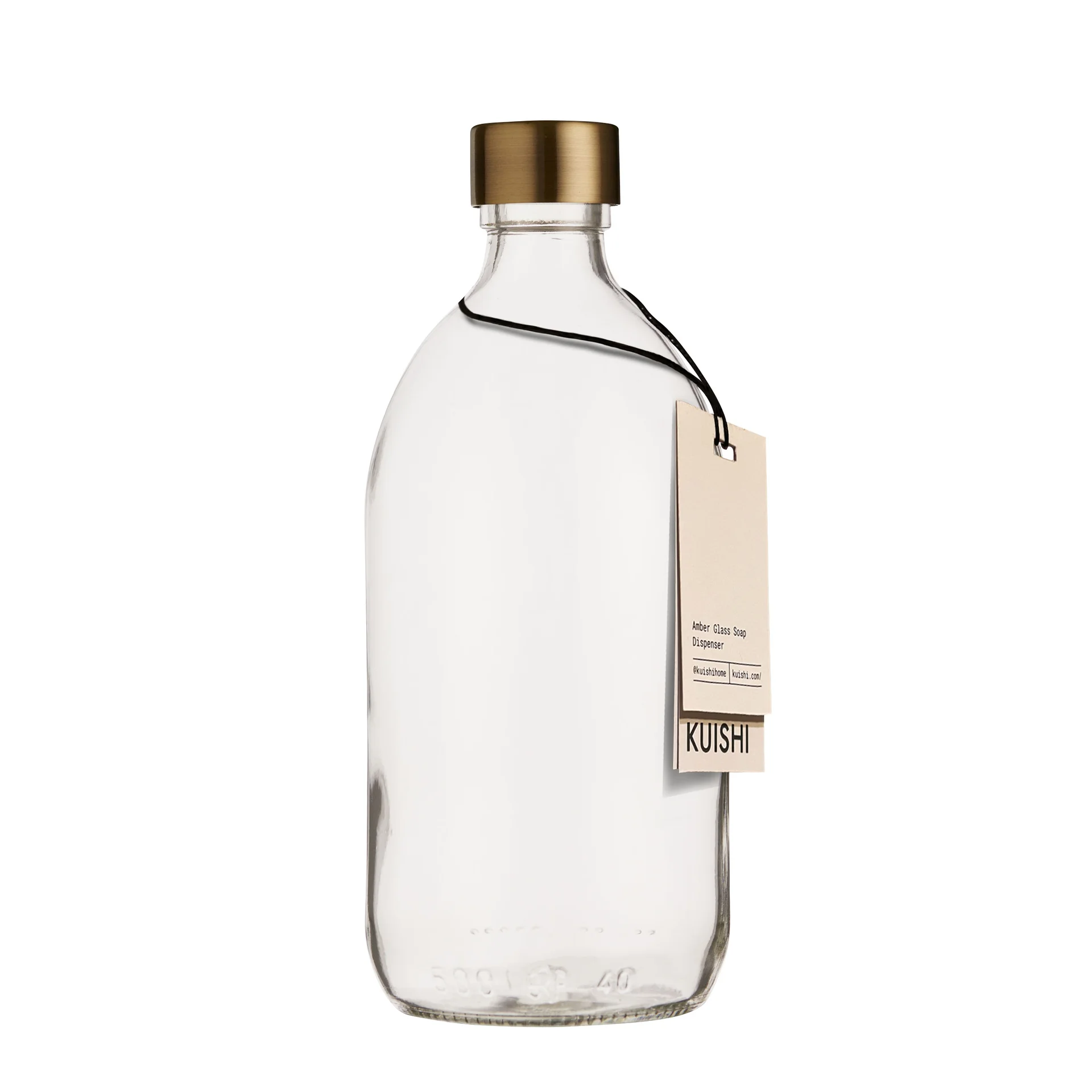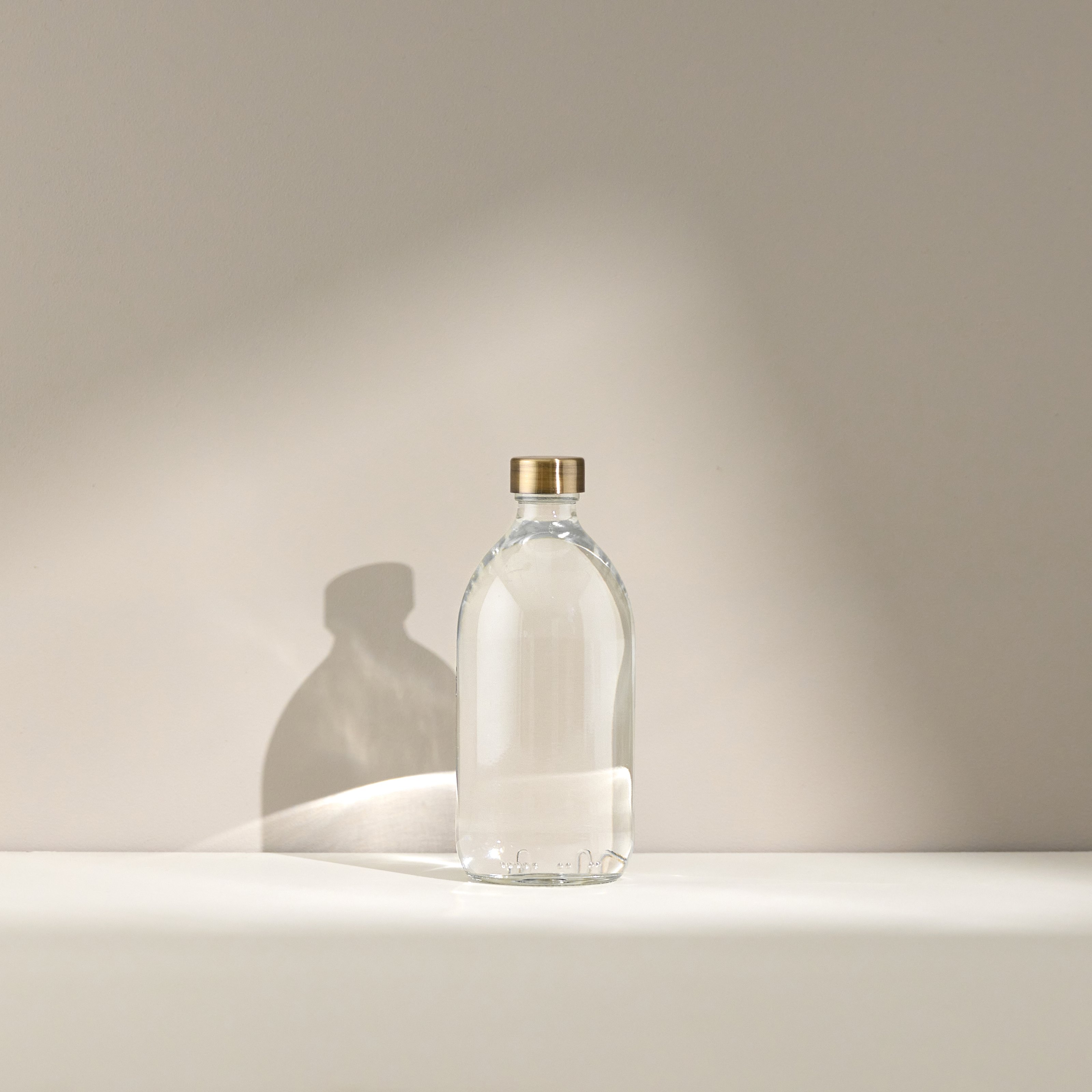 Clear Glass Bottle and Cap
Beautiful containers with brushed metal caps made of simple stainless steel.
Ideal for household and travel items, whether you're decluttering or stocking up. This screw-top cap is one of the most secure for refill storage and fits on a traditional amber glass bottle.
Our amber glass screw-top bottles come in a variety of sizes, making them ideal for storing everything from soaps and lotions to extra diffuser oils.
Caps are available in black, gold, silver, and bronze and are made of 304-grade stainless steel.