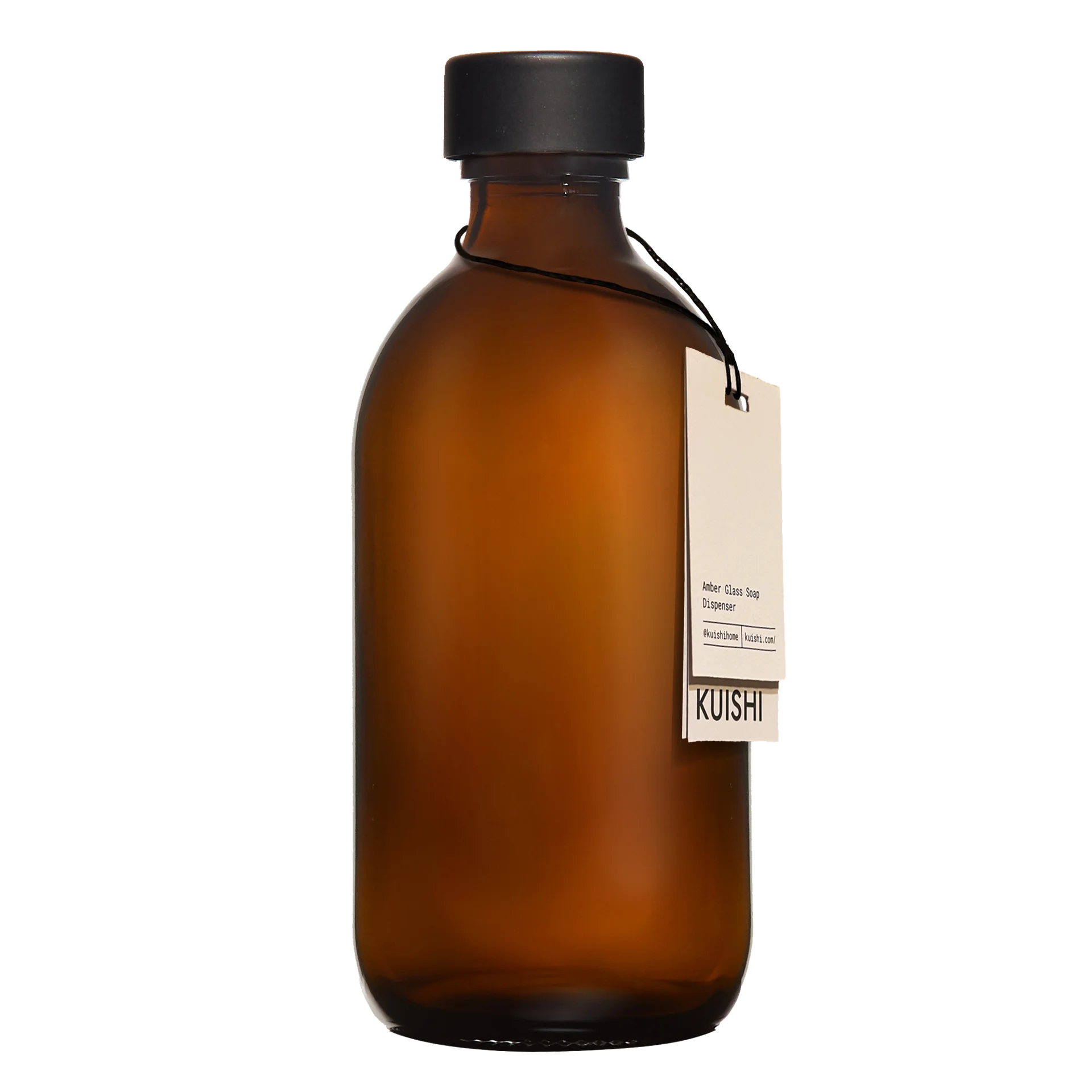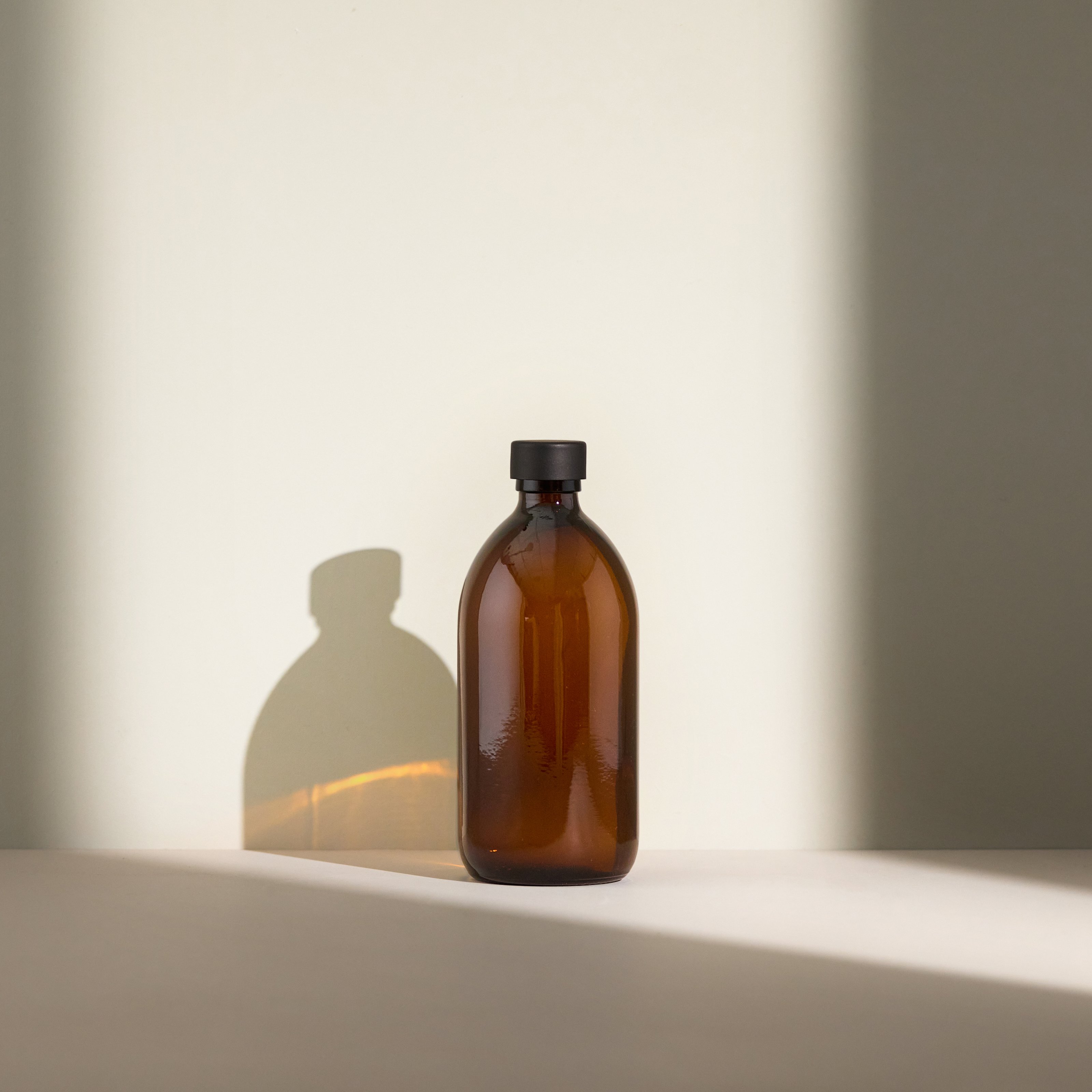 Amber Glass Medicine Bottle Screw Top
Simple Stainless Steel caps to prevent those spills in style.
Ideal for household products and travel items, whether you're having a declutter or stocking up. This screw top is a traditional amber glass bottle, and one of the most secure for refill storage.
The perfect container for everything from soaps and lotions to spare diffuser oils, our amber glass screw-top bottles come in a range of sizes to make sure you never run out.